Permanent Court Time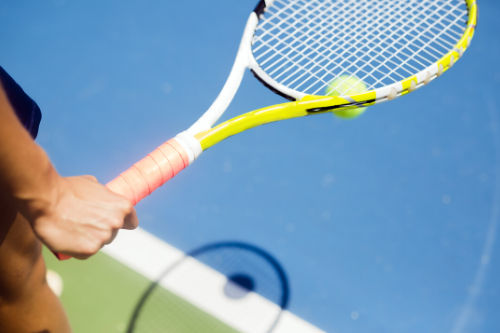 Rogers Tennis Club sells weekly Permanent Court Time (PCT) from September – April. To reserve PCT you must be a member in good standing. Non-Members may be part of your PCT and will be charged the $5 per person guest fee. Please ask us about PCT here

Permanent Court Time Usage Policies:

PCT must be paid in advance (monthly or pay in full options available).

Rogers Tennis Club may cancel and credit PCT reservations for special events (Tournaments, College or High School Tennis Matches, Etc.).

If you cannot make your PCT please let Rogers Tennis Club Staff know as soon as possible. We will attempt to re-sell your time and credit your account. If you call with less than 24 hours notice the unused time or time unable to be resold will remain the responsibility of the PCT leader and no credit will be issued.

A minimum of 8 consecutive weeks are required for all PCT reservations.

There will be no PCT on the following dates:

Thanksgiving (November 26th)
Christmas Eve (December 24th)
Christmas Day (December 25th)
New Years Eve (December 31st)
New Years Day (January 1st)
Easter (April 4th).